Athmar Park Urban Hiking Denver
Quaint and Quiet Athmar Park

Tucked away in the southwest corner of Denver sits a quaint neighborhood subtly making its way into the 21st century, Athmar Park.
Founded by two developers who annexed smaller neighborhoods into Athmar Park, and named after their wives by using the first couple letters of each first name, this mostly rectangular neighborhood remembers its early settlement and 1965 flood history. You'll find mosaics in the neighborhood parks reflecting the flooding tragedy and subsequent beauty of their location, and you'll throw back to the 60s in the Athmar Park shopping center.
Where is Athmar Park?
Neighborhood boundaries: North: W Alameda Ave, West: S Federal Blvd, South: W Mississippi Ave, East: The South Platte River (roughly I25)

Click here to see the route, map, and turn by turn directions.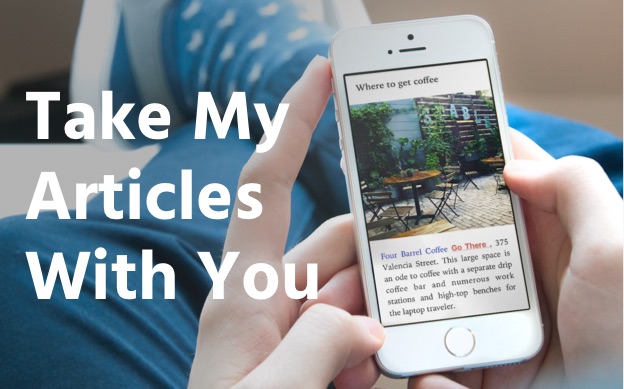 Download Free – On the App Store